making smart decisions about your oral health
Helpful, truthful, and accurate information provided by dentists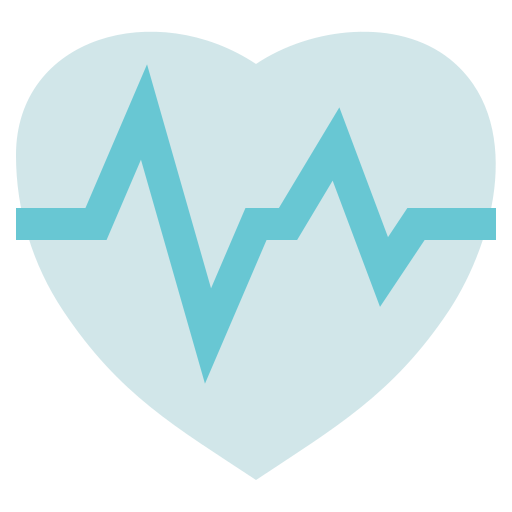 Highest quality information for your smile
WebDMD provides a trusted and reliable source of information about your oral health. Our knowledgeable dentists are committed to providing helpful, accurate, and truthful information that will help you make smart decisions about your teeth.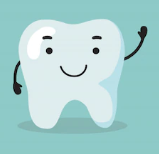 Less dentistry is more
The best medical doctor is the one who helps you be so healthy that you do not need their services. Similarly, WebDMD provides information on oral health to help prevent the need for oral services.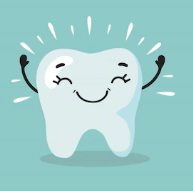 An ounce of prevention...
...is a pound of cure. With WebDMD, you can take proactive steps to protect your teeth and gums – and save yourself time and money in the long run.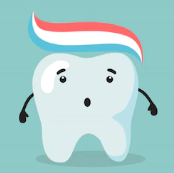 Unbiased information
WebDMD provides unbiased information about dentistry and oral health. With comprehensive, up-to-date information on all things related to dentistry and oral health.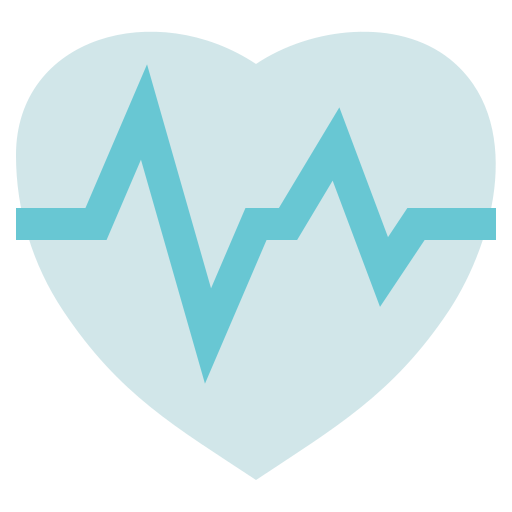 We understand that making decisions about your dental health can be daunting. That's why we provide clear, concise information that is easy to understand. And because we're independent of any dental association or organization, you can be sure that our information is unbiased and objective. Topics covered include: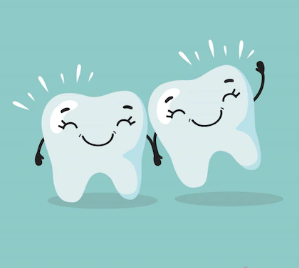 Have unanswered questions? Drop us an email below.